CLHIA: Dental care program could impact private coverage for employees
Worry expressed that the program could lead to employers dropping coverage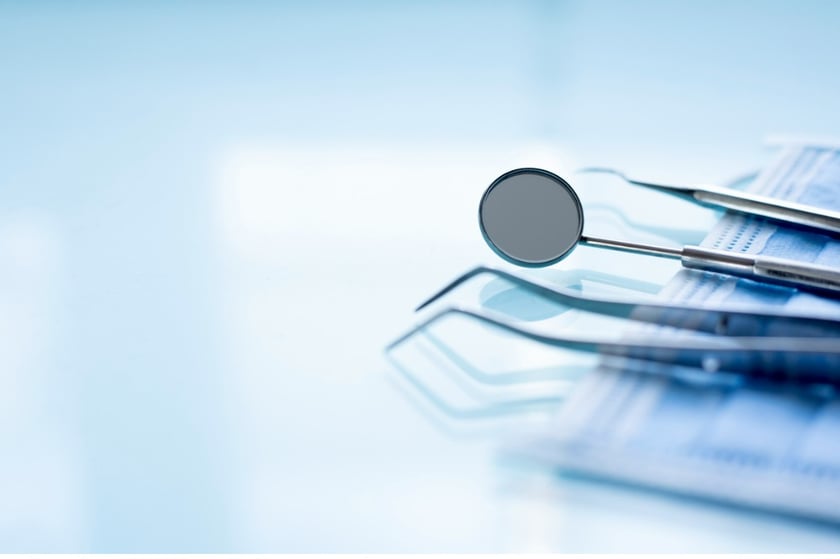 Life & Health
By Mika Pangilinan
As the government gears up to launch a national dental care program, the Canadian Life and Health Insurance Association (CLHIA) has warned that small businesses might not find it worthwhile to provide dental benefits to some employees.
With the Liberals set to spend $13 billion over the next five years to provide uninsured low- and middle-income Canadians with access to dental care, CLHIA has proposed a federal tax credit for small businesses as an incentive to keep their existing insurance plans in place .
The credit, which would be 35% of the cost of the dental plan, is expected to level the playing field with the advantages that larger employers get from offering dental coverage and provide "a bit of a positive inducement to keep employers offering these benefits, said CLHIA president Stephen Frank via The Canadian Press.
CLHIA's proposal follows warnings that the Canadian Dental Association had issued about the dental program. In February, the association representing over 18,000 Canadian dentists called on the government to be mindful that its plans do not disrupt existing private benefits.
Echoing these concerns, CLHIA warned that a "widespread off-loading of dental coverage from employers to the public sector" as a result of the program must be avoided.
"A shift of any significant amount of private sector investment in dental care would quickly overwhelm the government's budgetary envelopes," a statement from CLHIA said.
Responding to CLHIA's concerns, NDP health critic Don Davies told the Canadian Press that he has not yet seen evidence to suggest that this is going to be a serious problem.
"We'll be able to, once it's in place, take a look with real data and experience and see what happens," Davies said.
Canada's dental care program is scheduled to launch at the end of the year for qualifying people under the age of 18, seniors, and people with disabilities, with a full implementation set for 2025.
What are your thoughts on this story? Feel free to comment below.
Keep up with the latest news and events
Join our mailing list, it's free!