How will AI affect the international private medical insurance market?
AXA head speaks on bias and freeing workers from the '80/20 rule'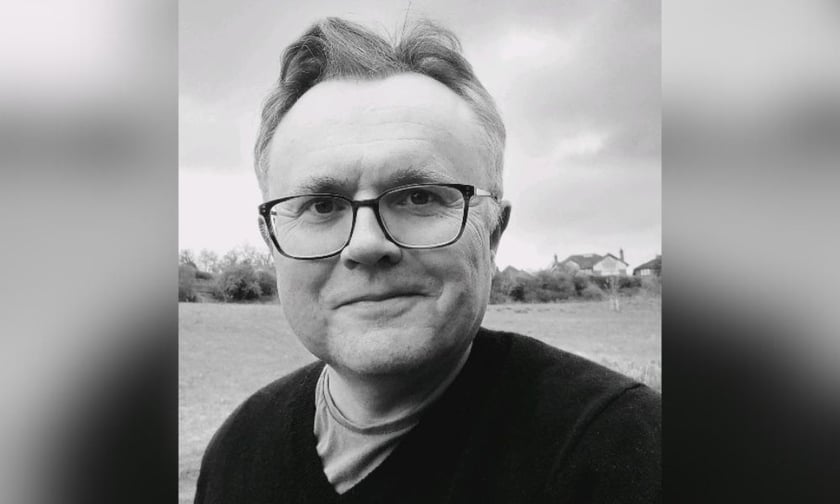 Life & Health
By Gia Snape
Artificial intelligence (AI) and machine learning (ML) are rapidly transforming the global insurance landscape. But AI biases and data privacy risks pose a significant concern in the international private medical insurance (IPMI) industry.
"AI can decide whether some claims are valid within seconds. This gives businesses within our industry the opportunity to both save costs and leave more time to focus on business growth," said David Withnell (pictured), chief risk officer at AXA Global Healthcare.
"But there will always be things that humans can understand, and things machines can't. For example, cultural differences in the way treatments are provided and recorded in different countries, which can impact a customer's entire journey, from taking out a policy to seeking treatment to the claims process."
"From the claims standpoint, could you potentially have AI generated images that people are using for potentially fraudulent claims? Could you have suppliers who might use AI to potentially doctor invoices?" he asked.
IPMI companies must also consider how virtual services approach customers. Using AI to harness health data to provide positive lifestyle improvements or insurance products can come off as intrusive, Withnell warned.
"Tailored private health insurance solutions might include technologies that track your customers' personal health data, like how many steps they take in a day or how many hours of sleep they get at night," he said. "This constant data collection could be perceived as intrusive and could potentially drive customers away.
"And in terms of customer interactions, with some of these chat bots, we need to make sure that they are not disclosing anything [sensitive] that relates to our organization."
"It's emerging technology, and we have to make sure that we are going towards this with our eyes wide open, that we're still using our human brains to use AI to support what we're doing."
Freeing workers from the '80/20′ rule
Despite these concerns in the IPMI industry, Withnell is generally optimistic about the pathways that AI and ML are opening for insurance organizations. But what he's most excited about is the efficiency benefits AI can bring, whether that's to claims, underwriting, or customer service.
"It seems to me that people will spend 80% of their time doing bureaucratic jobs within the organization, such as pushing paper. Only 20% of their time I spent dealing with the customer and pushing ahead with the organization," Withnell said.
"If you can free people up, removing some of these bureaucratic, paper-pushing elements, you can unleash them to give a better service to your customers," he added. "That's what I find exciting about this."
Withnell emphasized that pursuing AI innovations is not about cutting staff, but rather reallocating resources and effort towards creating a tailored, personalized customer experience – something that's increasingly important in the IPMI space.
Stronger regulation needed?
AXA Global Healthcare offers cross-border health insurance, supporting customers living in more than 190 countries.
Withnell said that AI is already making an impact on their business, with their virtual assistant, Remi, leveraging machine learning to help customers navigate their policies and access virtual care services.
"Remi is the first rung on the ladder for us, but we're looking at the other opportunities that AI can bring for us," Withnell said. "There are opportunities that we see that there are ways in which you can use machine learning, you can use AI to start bringing up people to give the service that we want them to give."
But while companies like AXA embraced AI at full speed, Withnell also cautioned that regulation was needed to curb some of the pitfalls from AI. He said governments may not be moving fast enough to regulate these rapidly expanding technologies.
"I think people have watched too many Terminator films and have an apocalyptic view of what AI will do," he said. "But I don't come down on that side. I don't deny there needs to be some form of regulation that sits alongside this. Governments are moving in the right direction, though I'm worried that it may not be fast enough."
What are your thoughts on this story? Tell us in the comments below.
Keep up with the latest news and events
Join our mailing list, it's free!